This idea was such a hit!! I hope we have the opportunity to do this in the future for many more wedding receptions, it was fun for everyone. The guests stepped in the booth in groups of about 2-4, and we prompted them to do 3 fun poses and then 1 "prop-free normal pose"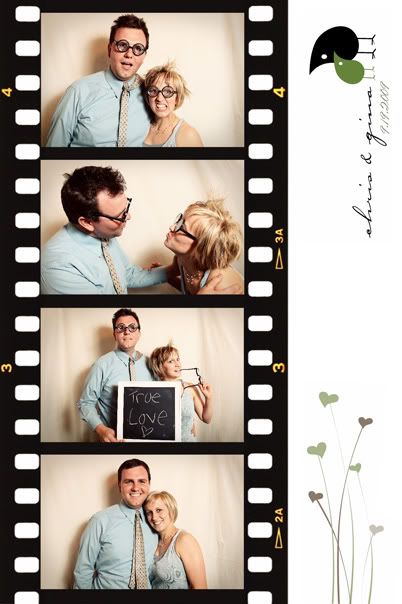 Brides, if you're planning a wedding I would suggest having a photobooth!! I heard people at the reception raving about it, saying, "that photobooth was such a great idea, I've never seen that at a wedding before!" - everyone loved it, and they'll certainly remember this wedding reception because of it. The bride & groom will send out the photostrip in their thank you's. I love it! Wish I would have thought of this in time to have one at my own wedding.

Here are some fun shots::
The guests got very creative with the props and poses, I was impressed.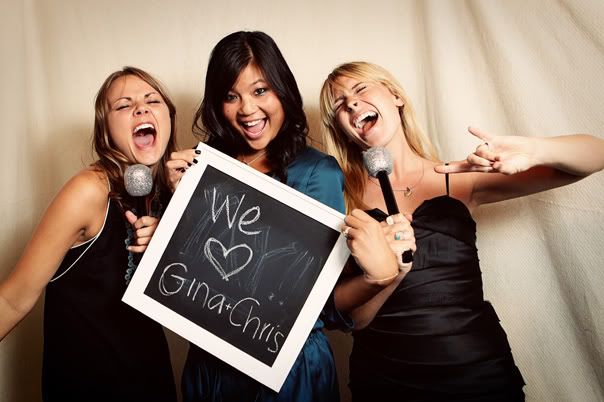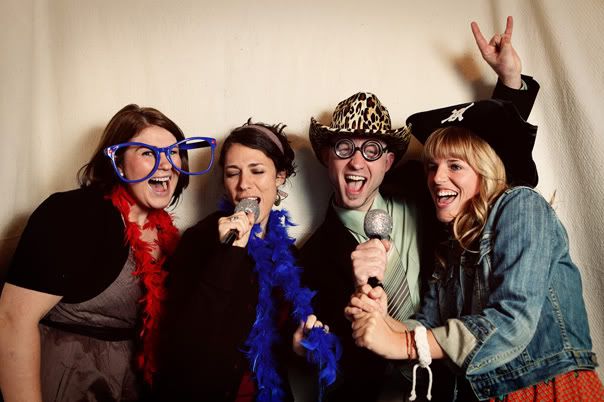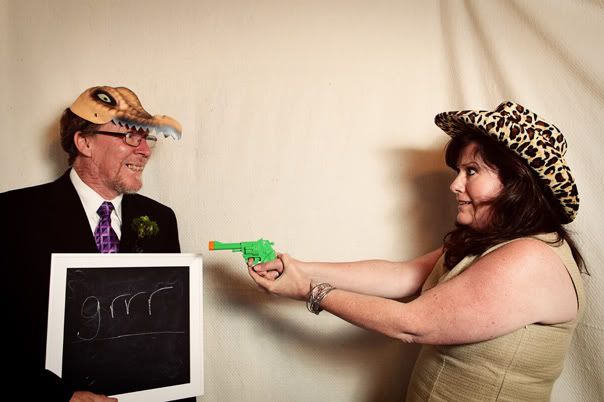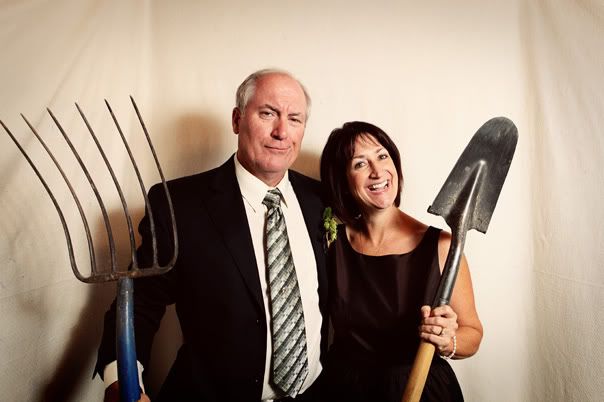 To see all photos from this photobooth visit the
online gallery
If you're interested in having us do a photobooth at your wedding,
click here to contact us
Pin It Now!